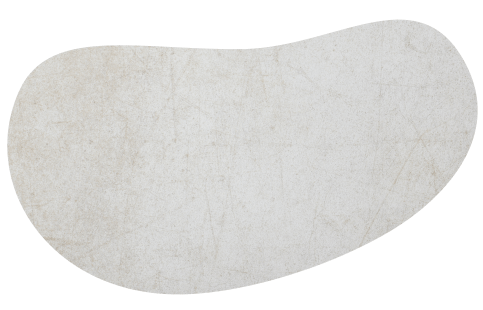 WELCOME TO OUR COFFEE-BIKE NEWSROOM
In addition to our unique bike and professional catering concept, Coffee-Bike is also backed by an authentic brand message and a large network of employees, franchise partners and industry experts who give the Coffee-Bike universe a personal character.
It is their know-how, their success stories and shared experiences that we are happy to share with you via various channels. Follow our success story on Instagram, learn the barista job through latte art tutorials or experience interesting franchise stories on our coffee blog and get the latest Coffee-Bike news from the (digital) press.
OUR BLOG – COFFEE TOPICS AND FRANCHISE STORIES
Our blog is all about coffee. We share our knowledge about the bean, the best recipes as well as exciting insights about Coffee-Bikes, the dream (in franchise) to open a café and the perfect coffee catering with you.
Sounds interesting? Here you will find selected excerpts: