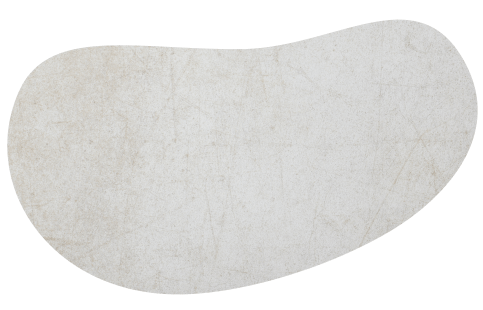 A MOBILE COFFEE BAR ON WHEELS: THE COFFEE-BIKE
Our Coffee-Bike is not only a fully equipped mobile café that can offer the entire product range of a classic coffee shop. Rather, the bike embodies the vision of inspiring coffee lovers in the most extraordinary places with a caffeinated pleasure experience.
Quality, flexibility and mobility – that's what every single Coffee-Bike stands for. After all, around 1 million euros in innovation costs have gone into the development of the mobile coffee bar so far. In the spirit of the first prototype, built in the local founder's garage, we always remained true to the basic idea of a high-quality mobile coffee machine on wheels. With well over 10 years of experience in the franchise and coffee sector, we are now more than proud of the transformation of a former coffee machine on three wheels into a true Coffee-Bike, which we have achieved through genuine engineering craftsmanship made in Germany.

OUR COFFEE-BIKE IN DETAIL
Exclusive barista equipment
The heart of each bike is a portafilter machine specially developed for the Coffee-Bike, on which two baristas can prepare around 100 drinks per hour.
In addition, our "grind-on-demand" grinder ensures aroma-fresh portion grinding as a (enjoyment) experience directly under the eyes of the customer.
Almost unlimited possibilities
The mobile coffee bar is ready for use for up to 18 hours without external water or power supply, which enables operation in the most unusual locations both indoors and outdoors all year round.
During its deployment, the Coffee-Bike is online and can therefore be quickly and easily located by customers using the Coffee-Bike App.
Successful brand & barista craft
In contrast to other coffee carts, our franchise partnership offers the advantage of an established marketing concept with a high recognition value for your start into self-employment as well as support in order and location acquisition.
The Coffee-Bike, our products and all catering services always stand for genuine experience gastronomy of the highest quality.
INNOVATIVE, TESTED & CERTIFIED
All Coffee-Bikes are developed and produced in our headquarters. Innovative technology, such as self-sufficient operation, are among our trademarks.
Inspired by classic barista craft, each mobile coffee bar not only offers enough workspace and innovative technology, but also intelligent storage space.
Each bike meets the hygiene and food law requirements necessary for a smooth start into the coffee business
The success concept of our mobile cafés lies in the detail: with our own production team, we invest time and money in the continuous development of the Coffee-Bike.
WOULD YOU LIKE TO RENT OR BUY A COFFEE-BIKE AS A FRANCHISE PARTNER?