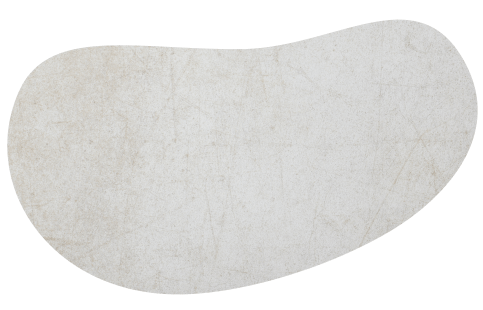 SUSTAINABLE COFFEE ENJOYMENT AS A COMMON GOAL
Coffee-Bike is one of the pioneers of mobile coffee catering throughout Germany. In our daily trade in dealing with the best coffee specialities, we are more than aware of our social and ecological responsibility as a provider of coffee to go. That is why we declare that making an active contribution to the sustainable design of our society is our personal goal.
In addition to sustainable products, certified organic coffee beans from long-term relationships with local coffee farmers, we also always strive to act in the sense of the environment in our coffee catering services.

THE COFFEE-BIKE DEPOSIT SYSTEM – TO TAKE AWAY AND COME BACK
Sustainable cups! This is the motto of our Coffee-Bike deposit system that we offer at Coffee-Bikes in Germany and Austria. After all, our reusable cup not only looks great, but also impresses with its sustainability concept. All deposit cups are 100 % recyclable and BPA- and pollutant-free. We look forward to introduce this system in more countries in future.
Enjoy your favourite coffee speciality in reusable cups for only 1 Euro deposit on participating Coffee-Bikes and show that you also support the idea of a sustainable coffee experience. Then you can return the cup to any Coffee-Bike in Germany and Austria or have it refilled.
OUR PROMISE TO THE ENVIRONMENT
We only use beans from our own brand Caferino as well as milk in certified organic quality
Our disposable cups are up to 100 % biodegradable
We serve ice-cold coffee specialities in clear cups made of recycled waste plastic
With the Coffee-Bike deposit cup, we offer a sustainable reusable alternative for all coffee to go fans in Germany
For each pack of our Caferino organic coffee or espresso used, we donate 10 cents to terre des hommes – Help for children in need
Plastic-free drinking straws and recyclable outer packaging of our beans are just one step towards our goal of stopping plastic at the Coffee-Bike