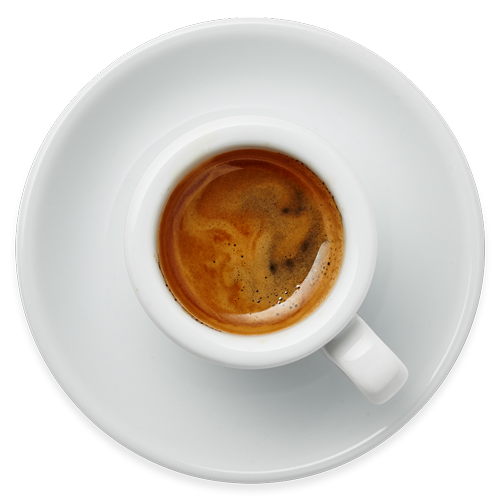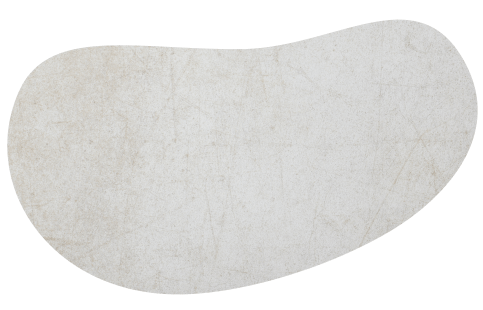 Caferino – our Coffee-Bike house brand
At all Coffee-Bikes we offer coffee specialties of the highest quality. For preparation we use only the best espresso beans from our exclusive house brand Caferino.
Under the eyes of our master roasters, Caferino's selected espresso and coffee beans are refined at low temperatures and long roasting times to bring out the character of each bean.
Caferino organic espresso beans
Our certified organic Caferino espresso beans are an exquisite blend of Arabica (70 %) and Robusta (30 %) varieties.
The secret of our espresso lies in the perfect interplay of this mixture: spicy-full-bodied Robusta meets floral, fruity Arabica. The result is a strong espresso with a fine aroma of nut and chocolate, whose...
Caferino organic coffee beans
Our finest Caferino organic coffee beans consist of 100 % premium Arabica beans. They are an aromatic promise for gentle coffee roasting and sustainable coffee enjoyment.
The Arabicas from the best growing areas of Peru and the high altitudes of Central America give our Caferino coffee beans a full-bodied character. By coffee ro...
WE SUPPORT TERRE DES HOMMES
Every bean counts! For every Caferino espresso pack sold or used, we donate 10 CENTS to the aid organization terre des hommes – Help for children in need. It has set itself the task of combating child labour sustainably and is committed to the rights of children (in crisis areas) worldwide.

Our green coffees come from small farmers and owner-managed businesses that are completely dedicated to the cultivation of coffee
We pursue long-term, fair supplier relationships with coffee farmers in the countries of origin
In the traditional long-term roasting process, our best espresso and coffee beans are refined particularly gently
Our Caferino beans offer outstanding certified organic quality*
For each Caferino pack sold, 10 CENTS go to the charitable projects of terre des hommes – Help for children in need