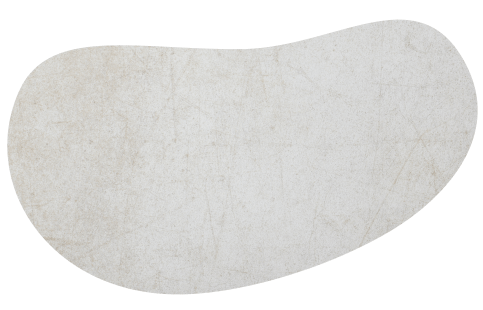 COFFEE-BIKE GMBH – THE STORY BEHIND THE SUCCESS
Good coffee from Ingolstadt to India – that is our mission! In 2010, during a study holiday in Denmark, Coffee-Bike founder Tobias Zimmer discovered a man selling coffee from a pump can from the rack of his bicycle. This combination of mobility and product was convincing. The idea for the Coffee-Bike was born.
From the first bike – handmade in the garage at home – a new franchise system was created in 2011. Since then, we have developed, perfected and successfully established the concept of self-sufficient and mobile coffee bars in numerous metropolises around the world. Today, more than 250 bikes in 13 countries worldwide, around 30 employees at the headquarters in Osnabrück, Germany and a Coffee-Bike International Limited subsidiary in the UK are part of the successful concept of Coffee-Bike GmbH.
OUR RECIPE FOR SUCCESS: MORE THAN 10 YEARS OF EXPERIENCE
10 years of Coffee-Bike experience stand for around 1 million euros in development and innovation costs, more than 300 built Coffee-Bikes in Osnabrück and around 40 million coffee specialities sold. Today, Coffee-Bike GmbH is proudly one of the most successful German franchise systems in the mobile coffee catering sector. For new entrepreneurs who want to become self-employed, customers and coffee lovers, the company and the bike itself always stands for high quality and the best service.
---
Review of 10 years anniversary German Franchise Partner Day