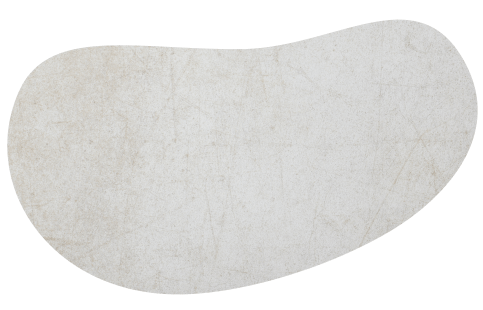 WEDDING CATERING WITH COFFEE – JUST SAY "YES" TO THE MOBILE COFFEE BAR
Weddings are among the most beautiful and extraordinary events in life. So it's no surprise that the culinary provision should also stand out on this day – after all, love and coffee belong together. Our exclusive wedding catering with coffee and delicious hot drinks in best quality from the Coffee-Bike is a special highlight for every wedding.
Request a Coffee-Bike now for your desired date. We will be happy to advise you and make you an exclusive offer with all the wishes that are important for the most beautiful day in your life. Seasonal drinks are just as much a matter of course as fine porcelain and the best service.
Wedding catering with the best quality coffee
The specialities prepared on the Coffee-Bike will delight guests young and old with a diverse product portfolio and the balanced aroma of the finest coffee drinks. We use only the finest organic espresso beans from our house brand Caferino. In addition to Coffee Classics such as Espresso or Cappuccino, we offer...
Our coffee bar – elegant design & state-of-the-art technology
With coffee from our Coffee-Bike, your wedding catering will be part of an unforgettable event that your wedding guests will remember for a long time. Our mobile coffee bar is equipped with an exclusive portafilter machine, with which our baristas professionally prepare each bean after it has been...
Flexible coffee catering for your most beautiful day
You enjoy the coffee – we take care of the rest. With the Coffee-Bike coffee catering, you don't just decide to hire a coffee machine for your wedding. Our service includes a full-service package from planning to set-up and dismantling to the implementation of personal special requests. Thanks to its...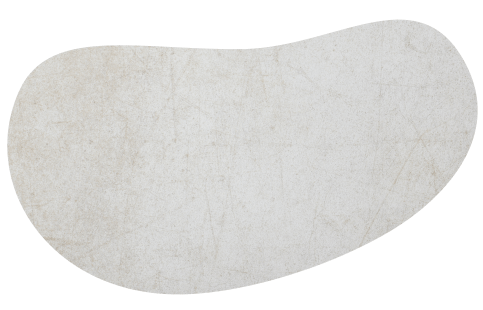 PROFESSIONAL COFFEE CATERING AT ALMOST ANY LOCATION
With its unparalleld vintage design, the mobile coffee bar is an absolute eye-catcher at your wedding and delights your guests with high-quality coffee specialities of all kinds. Without the need for additional water or electricity at outdoor locations, the Coffee-Bike can also be placed at extraordinary event locations. Whether in front of the registry office, at a reception in the countryside or at the party location. Let yourself be inspired by real experience gastronomy on your most beautiful day.

Authentic wedding catering with coffee – that's what the Coffee-Bike is known for. With around 250 mobile coffee bars in our network, we offer genuine coffee enjoyment for different events. Our baristas are looking forward to entertain your wedding party with high-quality coffee specialities at any time of the year. Our event team will assist you in planning your coffee catering. As soon as we have received your booking, the Coffee-Bike Head Office will pass the order on to our network. With the responsible Coffee-Biker, you also have a direct contact person for your event on site.
THE MOBILE COFFEE BAR AT WEDDINGS: OUR PRODUCT PORTFOLIO
Coffee specialities in all variations from classic to unconventional: that's what we offer for your wedding catering with our Coffee-Bike products and decaffeinated specialities. The Coffee-Bike is a mobile coffee bar on wheels that can offer the extensive product portfolio of a classic coffee shop at almost any location. In addition to absolute classics such as Espresso, Cappuccino or Latte macchiato, we also delight your guests with popular Coffee-Specials such as the Caramel-Choc Latte. Our range is rounded off with Hot Chocolate, selected Teas and spicy Chai Latte.
We offer additional beverage options such as water or soft drinks on request. Also, sweet pâtisserie products such as muffins or cookies are available. In our product PDF you will also find additional products that we can offer seasonally:
COFFEE-BIKE: DELICIOUS COFFEE AND CATERING AT THE HIGHEST LEVEL

The Coffee-Bike is self-sufficient and can be used outdoors for up to 18 hours. If your wedding takes place in an indoor location, all we need is a 230-volt socket. So it's entirely up to you where you want to place the mobile coffee bar. Get a non-binding offer now!
MOBILE COFFEE CATERING WITH FLEXIBILITY AS A HIGHLIGHT FOR YOUR WEDDING
Free wedding ceremonies and extraordinary locations – with the Coffee-Bike we offer you the opportunity to create the most beautiful day in your life the way you dream of
The mobile coffee bar is small, manoeuvrable and flexible, making it ideal for both outdoor and indoor use
Event catering without external water and power supply – thanks to its clear dimensions, the Coffee-Bike fits into even the smallest corner and always stands out with its elegant appearance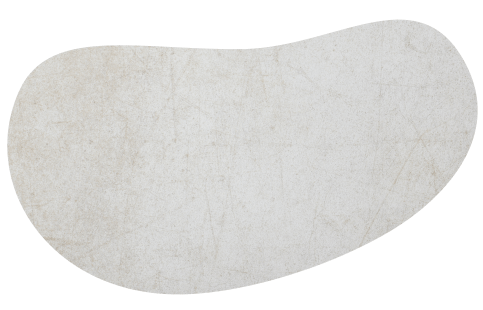 RENT THE COFFEE BAR – GET IN TOUCH TO RECEIVE YOUR OFFER
Are you planning a wedding celebration or a reception in front of the registry office and would like to hire our mobile coffee bar and barista? Send us an E-mail and tell us all the relevant information so that we can put together an offer for you.