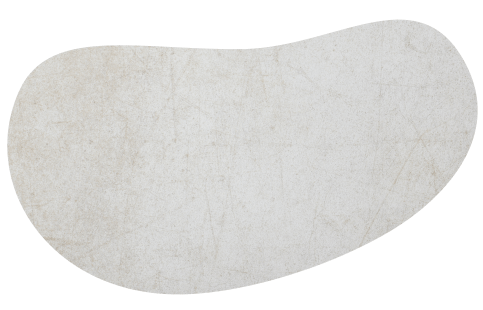 For company parties and private occasions – party catering with coffee
The Coffee-Bike is a cargo bike converted to a mobile coffee bar in a classy retro design. Clearly recognisable by the professional, red hand lever portafilter machine, our bikes can be found at countless events for coffee caterings on the occasion of company celebrations and private parties.
Request a Coffee-Bike now for your desired date and book our catering with coffee. With the Coffee-Bike accompanied by a professional barista, we promise you a real attraction that will more than satisfy your guests' exclusive demand for delicious coffee specialities and a real party experience.
Professional coffee catering for company parties
Whether it's a Christmas party, an open house day or a staff event – our Coffee-Bike will impress employees, guests and colleagues with high-quality coffee specialities and authentic barista craftsmanship. Hire our Coffee-Bike and barista now and make a lasting impression at your company party with our...
Our mobile coffee bar – a highlight at every event
The Coffee-Bike is equipped with a specially developed hand lever portafilter machine on which every single bean is freshly prepared after we have ground it under the eyes of your guests. Our mobile coffee bar is not only a visual highlight at your (company) party, but also convinces with aromatic hot and...
Party catering with coffee for private parties
There are many occasions to celebrate and we are happy to accompany your next birthday, upcoming anniversary or a christening in the family. Our all-round coffee catering consultation does not only offer you the opportunity to create a place of communication at your party with the Coffee-Bike. We also take care...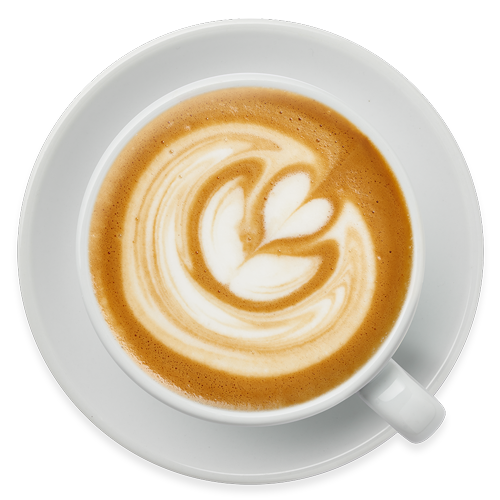 Mobile coffee enjoyment at company celebrations and private parties
Professional coffee catering – and also mobile. This is our promise to business and private customers who decide to rent our Coffee-Bike. After all, in addition to delicious coffee specialities, our mobile coffee bar offers many advantages over other catering providers at company parties and for private occasions.

Our party catering with coffee stands for a culinary experience with memorable value. We are happy to be part of special occasions and congenial societies. In the end, our mobile coffee catering does not only thrive from a technically perfected Coffee-Bike and delicious coffee specialities – but also from the people we welcome and inspire at the mobile coffee bar. See for yourself!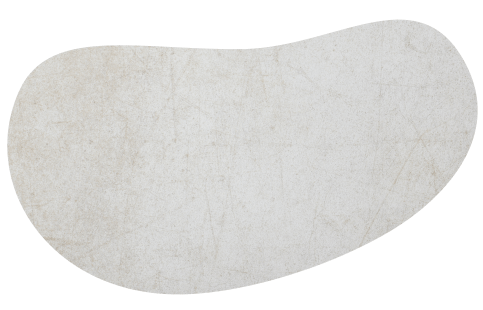 Hire the mobile coffee bar including a barista and receive your offer
Are you planning a party and would like to hire our mobile coffee bar and barista? Send us an E-mail and tell us all the relevant information so that we can put together an offer for you. After you have entered all the details of the event, we will give you several options to choose from.
For example, we recommend a second barista for large party groups to avoid long waiting times. Noble Coffee-Bike porcelain and cold drinks as well as sweet pâtisserie products can also be booked as an option. You can also contact our event managers by E-mail at any time to discuss any special requests.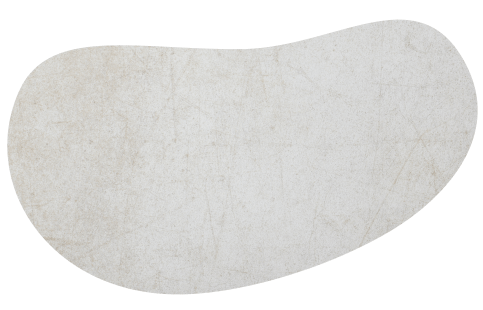 Coffee and catering for company celebrations: Our Coffee-Bike product portfolio
With our coffee catering for corporate clients comes a choice between a beverage flat rate or a consumption-specific billing. In both cases, we offer the classic product portfolio of a coffee shop: Cappuccino, Espresso, Latte macchiato, etc. We also delight your guests with three Latte macchiato specials and decaffeinated drinks such as Hot Chocolate, Chai Latte and selected Teas. Depending on the season, you can also add cold drinks or soft drinks, or opt for delicious snacks such as muffins and cookies. You can find our product portfolio here: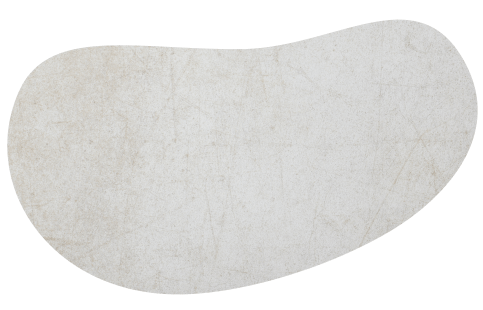 Maximum flexibility thanks to a mobile coffee bar at your event
Employer branding, shared experiences or events to simply say thank you – today's challenges provide more than enough reasons for the professional organisation of events for employees or families. This is exactly where the Coffee-Bike comes in. After all, in many situations it is a casual cup of coffee that breaks the ice between two people or touches our taste buds.
Conveniently, there are no limits to your event planning when you decide to rent the Coffee-Bike and Barista. After all, the mobile coffee bar only needs 6 square metres of floor space and can also work independently – without any additional water or power supply. That lets us inspire your guests indoors and outdoors. Let's talk about your requests!
Our Coffee-Bike: coffee catering for company celebrations and private parties
Self-sufficient mode of operation: With the Coffee-Bike, we can offer our party catering with coffee at almost any location. Without an additional water or electricity supply, our coffee cart is also convincing at unusual event locations.
High-quality enjoyment: We offer the diverse range of a classic coffee shop. Whether it's Coffee Classics or creative Coffee-Specials, in addition to caffeinated products we also serve delicious non-coffees for your guests.
Barista craft: Every Coffee-Bike barista lives and loves his craft. If you decide to book our bike and barista, we promise you an absolute gastronomic experience for your event.
Sustainability: During our mobile coffee catering, we serve our coffee specialities in 100 % recyclable to go cups. Alternatively, you can choose between high-quality Coffee-Bike porcelain or branded reusable cups.