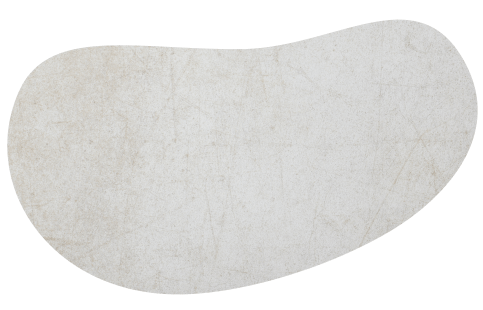 OUR MOBILE FOOD TRUCK: PREMIUM QUALITY COFFEE
Mobile coffee catering is one of the most sought-after forms of event catering at all kinds of events. Not surprising, given the consistently high popularity of the delicious hot beverage – according to a survey, a proud 92% of Germans of adult age drink coffee regularly. With a mobile food truck that serves coffee in a wide variety of forms and is flexible and self-sufficient, you have the unique opportunity to turn your event into an extraordinary occasion with little effort. Discover the advantages that authentic coffee catering with our mobile Coffee-Bike offers for your event.
Coffee and snacks at any location with our food truck
Thanks to its mobility and its independence from electricity and water, the mobile coffee bar is ready for use at even the most unusual locations. Are you planning a celebration in a secluded spot in the forest, on the shore of a beach or lake at any other outdoor location? Even there your guests will...
Coffee craft at the food truck promises coffee enjoyment
High-quality espresso beans are the best basis for our outstanding specialities. However, our well-trained baristas see their job as true craftsmanship. They are decisive for the final touch and ensure that the drinks can keep up with any café offering. Our baristas determine the right grind for the...
Self-sufficient & space-saving – Mobile coffee catering
Mobile food trucks are on vogue. However, they pose challenges for event managers due to the space they require. An external power and water connection is often needed to ensure supply for the entire duration of the event. This might be difficult depending on the event's location. For the Coffee-Bike...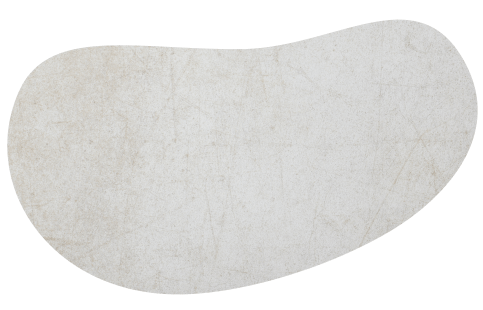 OUR FOOD TRUCK OFFERS COFFEE AND CATERING OF A SPECIAL KIND
Food trucks are a special form of catering and have meanwhile taken the event industry by storm – a trend that came to us via the big pond. Thanks to the street food markets that take place in many small and large cities, everyone is now familiar with them. But they are also being used more and more frequently independently of large markets and delight fans of unusual culinary delights.

Gone are the days when the familiar food truck was equated with rather plain cuisine – modern food trucks offer a supply that can easily compete with the quality of a star restaurant. Mobile Coffee-Bike catering fulfils one of the most basic culinary needs of all: the desire for a good cup of coffee. The range includes a variety of classic coffee specialities and also offers a number of specials.
OUR FOOD TRUCK: A COFFEE SHOP ON WHEELS
The heart of the mobile coffee bar is the portafilter machine. It impresses with its appealing and elegant design. After the first cup of coffee at the latest, every coffee lover will be thrilled by the unique aroma, which is achieved through the gentle roasting of the in-house Caferino espresso blend. All Coffee-Bikes offer the well-known product range from your favourite coffee shop. Next to real coffee classics we also surprise your guests with creative coffee specials liked Iced latte variations or our Mint-Choc Latte.
We offer additional beverage options such as water or soft drinks on request. Also, sweet pâtisserie products such as muffins or cookies are available. In our product PDF you will also find additional products that we can offer seasonally: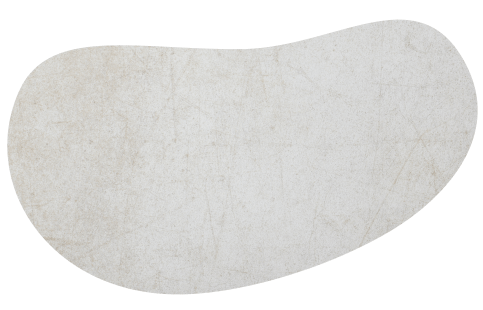 FOOD TRUCK SERVING COFFEE ON WHEELS – GOOD FOR THE ENVIRONMENT!
The mobile coffee bar, a cargo bike on three wheels, is much more friendly to the environment than motorised food trucks. The sustainability concept is also reflected in our cups, which are up to 100 % biodegradable. Also we only use our own Caferino blend which holds organic certifications and offer our coffee specialties in reusable porcelain or cups on request.
The Coffee-Bike can be used all year round, as it is designed for indoor and outdoor use. This means that you can react quickly and flexibly to any spontaneous changes depending on the weather – it is simply moved from the outdoor area to the indoor area! This way, your guests can relax and enjoy their coffee in the dry.
AUTHENTIC CATERING EXPERIENCE FOR YOUR EVENT
We offer professional coffee craft for your event that will be a highlight for all guests for a long time
The mobile coffee bar is small, manoeuvrable and flexible, making it ideal for both outdoor and indoor use
Our coffee specialities offer something for every taste. Each drink is freshly prepared under the eyes of your guests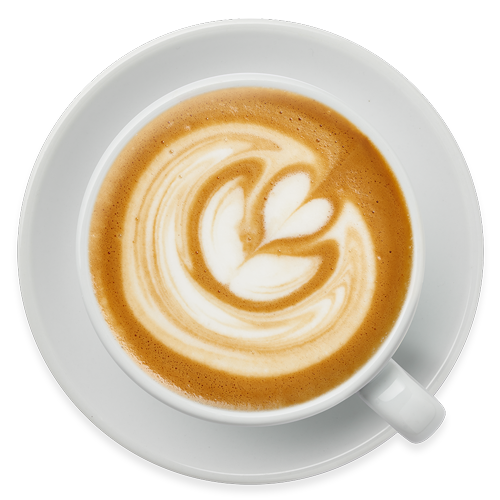 EASY ONLINE PLANNING OF YOUR CATERING
As soon as you have sent your request via email, we will take over the arrangement of the catering and will, of course, always be available as your contact partner during this time. Do you have any special requests? Do you have any special requirements regarding the venue? Or would you like to book additional specials? We will work with you to tailor the offer exactly to your wishes and ensure that your private party or business event is an outstanding event that you and your guests will remember with pleasure for a long time to come. It's that easy:
1
Plan the coffee catering according to your wishes: duration, snacks or porcelain? We are flexible!
2
Write us an e-mail and let us know the details: When and where can we pamper how many guests? Do you have a barista of your choice?
3
We will get back to you within the next 48 hours and send you a non-binding offer directly!
Confirm the offer and enjoy our coffee at your event!