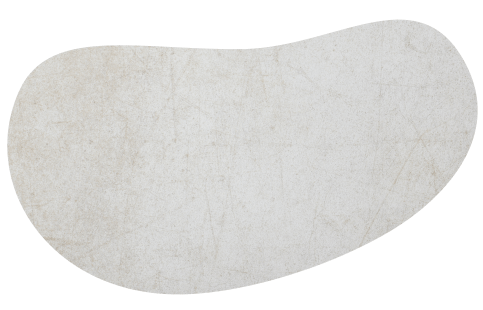 A HIGHLIGHT FOR EVERY COMPANY EVENT: CATERING WITH COFFEE FROM PROFESSIONAL BARISTAS
Corporate event catering requires the highest degree of flexibility. Companies from a wide range of sectors compete for the attention of their own target group at trade fairs or promotional events. With Coffee-Bike coffee catering, we specialise in transporting your brand message with the greatest moments of indulgence directly to your customers, employees and business partners.
The best service, high-quality products and real gastronomy experience are just as much a part of our standard as a perfectly equipped coffee cart that leaves nothing to be desired on site. Make yourself a non-binding offer now!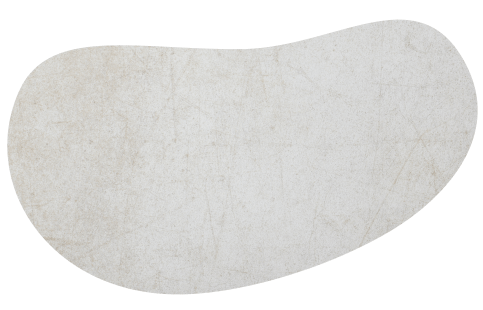 Coffee and Business Event Catering: Our Coffee-Bike Product Portfolio
Every corporate event requires different products. After all, the guest list usually ranges from business partners and regular customers to new walk-in customers, who first of all should come into contact with your brand.
Our Coffee-Bike product portfolio has something for every target group of your business coffee catering. Your guests can choose from true coffee classics, such as the Cappuccino, to unusual specialities, such as the Mint-Choc Latte. We also react flexibly to your individual wishes with iced drinks or fine pâtisserie products. You can download an overview of our product portfolio here:
Mobility and flexibility for the perfect corporate event
Thanks to the mobility of our coffee cart, there are no limits to your corporate event catering. The Coffee-Bike can operate outdoors self-sufficiently for up to 18 hours without any additional water or power source. Inside an indoor event location we only need a 230-volt socket.

Our mobile coffee bar along with a barista requires only 6 square metres of floor space. It offers maximum flexibility in the choice of venue. We will be happy to advise you on fire protection in exhibition halls on request.
Authentic barista craftsmanship and high-quality indulgence
All Coffee-Bikers are professionally trained baristas. One barista can prepare around 60 drinks per hour at the mobile coffee bar. It is possible to make even up to 100 drinks per hour with the support of a second barista. Usually we recommend a second barista for larger parties in order to get ahead of a certain waiting time.
We are pleased to see that it is often difficult to decide on one favourite speciality from our product portfolio. As a result, our exclusive on-site business catering requires some consultation time.
Hire a Coffee-Bike including barista – business event catering in a class of its own
A mobile coffee bar on wheels sets the scene for corporate events with coffee. After all, not only does our Coffee-Bike invite you to linger, it also creates a place of communication for various occasions with delicious coffee specialities:
Trade fair catering with coffee: The Coffee-Bike attracts trade fair visitors to your stand with all their senses. The aromatic smell of coffee, cups printed with your logo and the coffee cart as a mobile coffee shop on wheels are a real customer magnet in the busy trade fair environment.
Promotion campaigns with mobile coffee bar: We accompany various brands and companies with charismatic baristas and delicious coffee, for example, at shop openings, product launches or discount campaigns.
Coffee catering at company celebrations: The best way to philosophise about a company anniversary is with a delicious cup of coffee. The Coffee-Bike is also often used as an occasion to thank employees for their performance or to celebrate joint successes.
and much more.