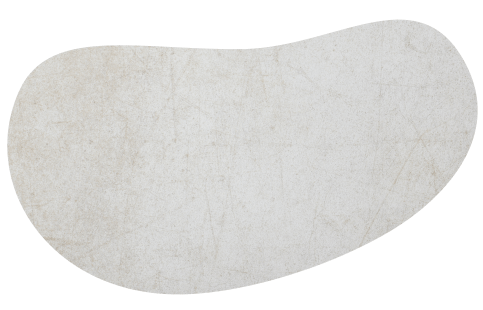 COFFEE-BIKE UK – THE VALUE BEDING OUR GROWTH
Good coffee from Ingolstadt to India – that is our mission! In 2010, during a study holiday in Denmark, Coffee-Bike founder Tobias Zimmer discovered a man selling coffee from a pump can from the rack of his bicycle. This combination of mobility and product was convincing. The idea for the Coffee-Bike was born. Today, the German company is one of Europe's most successful franchise systems, with around 250 Coffee-Bikes in 13 countries worldwide.
Since 2016, the brand has also been expanding to the UK. With our own subsidiary, we offer the opportunity to start your own business with local experts.
WHAT WE STAND FOR: QUALITY, MOBILITY, ENTREPRENEURSHIP
With over ten years of experience, we have not only established a successful brand in the regional markets of the world, but have also not lost sight of the values of our successful concept:
1. Product quality
Coffee-Bike stands for high quality to-go products. Coffee classics and coffee specialities are exclusively prepared with special "grind on demand" grinders, which are constructed especially for Coffee-Bike, and our own-brand organic Caferino espresso beans.
2. Mobility
Our franchisees have many advantages from the Coffee-Bike's mobility. Customers are thrilled about the Coffee-Bike's flexibility and ability to offer a coffee shop's entire portfolio of products at the most unusual locations such as Gatwick Airport & St. Paul's Cathedral!
3. Entrepreneurship
Many people dream of opening their own café or coffee shop - often, however, this dream cannot be achieved due to lack of equity. Coffee-Bike enables you to operate your own café on three wheels - without fixed costs and large initial investments.
WOULD YOU LIKE TO BECOME AN ENTREPRENEUR WITH YOUR OWN COFFEE-BIKE?